IT WAS THE DECEMBER OF 2000, NEW YEARS EVE WHEN LAWLEY HWEIZDA AND HIS MOTHER ARRIVED AT THE AIRPORT IN MIKASI, NEBRASKA.
MIKASI WAS ONE OF THE TOWNS TO THE EASTERN SIDE OF DOCUMENT HIGHWAY.
THE EASTERN SIDE WAS THE WORSE OF THE TWO.
BUT NOTHING WAS WORSE THAN THE HIGHWAY ITSELF.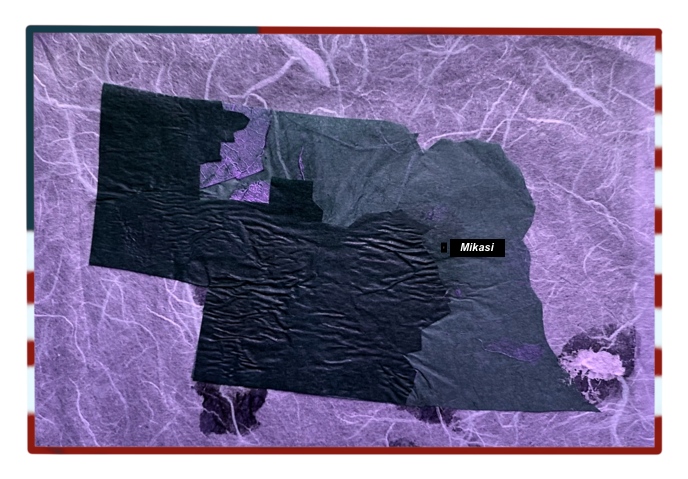 IN FEBRUARY 2001, LAWLEY BECAME AN THERAPIST AT SAINT SEBASTIAN BANK IN MIKASI.
THERE HE MET SEAN FAY.
SEAN TALKED FOR A LONG TIME. HE TOLD HIM ABOUT THE CHILD SINKHOLE ON DOCUMENT HIGHWAY AND WHAT HE DID IN 1997.
LAWLEY AGREED TO HELP HIM IN ANOTHER WAY.
IN A WAY WORDS COULDN'T.
IN A WAY AUTHORITIES COULDN'T.
IN A WAY LAWLEY COULD.